Submitted by
Saloni
on Wed, 02/29/2012 - 03:06
Posted in
It was quite a starry affair at Ritesh Deshmukh's brother Dheeraj's wedding function. The newly wed big brother Ritesh and his gorgeous wife Genelia looked ravishing. The function was attended by the who's who of the B-town.
Other Bollywood celebs attending the Monday wedding included, Abhishek and Aishwarya Bacchan, Jackie Shroff, Shilpa Shetty with husband Raj Kundra, Diya Mirza with boyfriend, Zayed Khan and wife, Akbar Khan, Taurani brothers, Subhash Ghai with wife and Abhishek Kapoor.
Salman who also attended the function gave the newly weds a surprise honeymoon package as their wedding gift.
Enjoy the pictures and the video :-)
The newly married couple - Ritesh and Genelia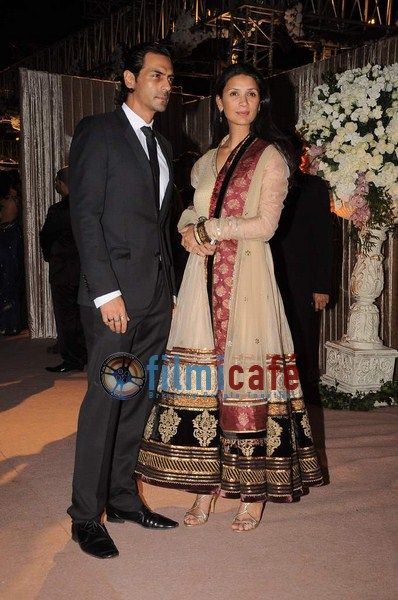 Arjun Rampal and Mehr Jessia - The Hot Jodi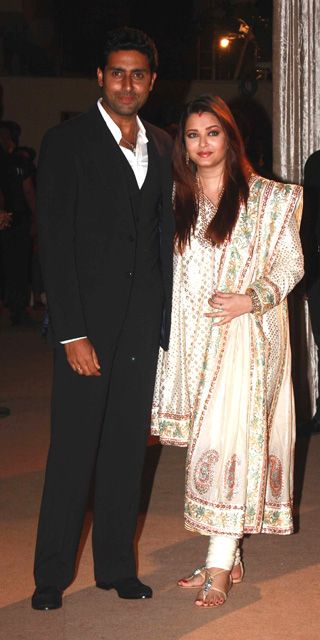 "Oh Mommy You need to hit the gym soon!!!"
Mamma Ash Looks "Fat"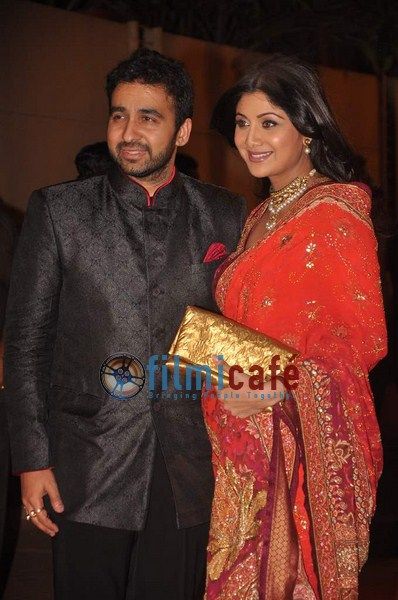 The Would Be Mommy is Glowing - Shilpa Shetty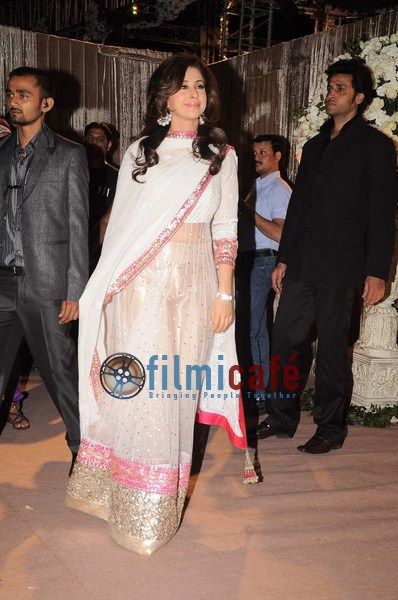 Urmila Matondkar looking Pretty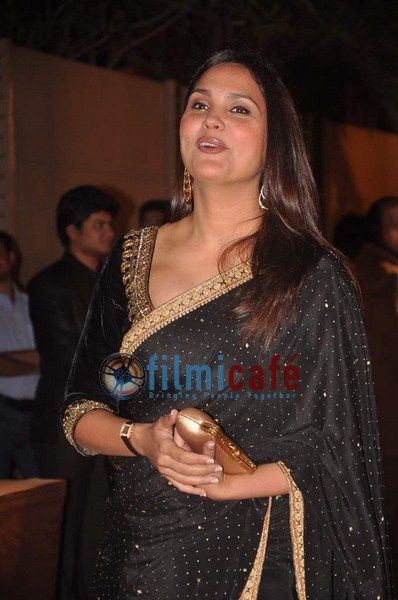 Mama Lara with a Double Chin...Well Almost
And don't miss Genelia's dance at her bro in law's "baarat"