Posted in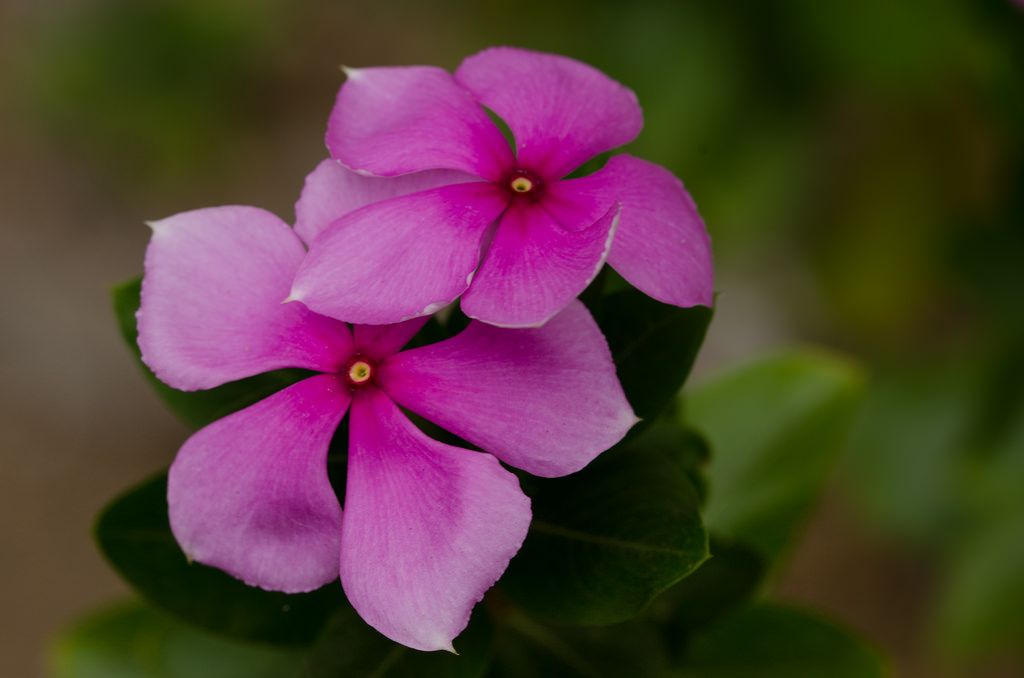 The Call of the Rainbow
Chapter 1
It was a lovely evening. Ma had just made the evening tea that smelled of fresh Darjeeling tea leaves and cloves. Nayantara was back from her music classes and it was time for a nice chat with Ma. "Which song did they teach you today?" Ma would ask and Nayantara would sing the first few lines, sing or rather keep humming and then they would perhaps start singing it together. Evening went by and the darkness of the night would gradually start marking the end of the day. The doorbell rang.Nayantara looked up from the History book she was engrossed in, at the cozy corner of her room. It was Baba coming back from work. The doorbell rang once, twice, thrice….and suddenly Nayantara jolted up from her sleep.
Oh! It was the childhood dreams again. These days, Nayantara has been dreaming too much about those golden days in Jalpaiguri and each time, the memories came out clear as crystals. She openedher eyes, still wanting some more sleep and found that it was already 6.30 AM. Hitting the snoozebutton now was no longer a choice. She needed to get up, wake up Rishi and Riya and help them getready while also preparing herself for office. Vikram had already gone for his morning walk andcoming back, he would want his tea warm and ready right on the table in their backyard garden.
It was about 10 AM in the morning and like most other days, Nayantara was sure to be late for office.She hated this late system that was way too strict for a corporate company at a time when most otherorganizations in the sector are going for flexible time schedules, making it mandatory for the employees to stay logged in for at least 9 hours or so. However, office was indeed like a second home to Nayantara as she had been working here for the last 10 years. People loved her and she loved her job role of directing the corporate communications department of the organization.
Back then, when she had joined the company, it was only a 2 year old startup, selling technology and looking for a person who could look into the marketing part. Nayantara was seeking a job after having shifted to Kolkata from Mumbai due to Vikram's transfer and his sudden decision to live in the parental house in South Kolkata. Nayantara was initially reluctant because she loved her life in Mumbai and relocating would mean a completely new life for the children too, who were just as happy as Nayantara herself in Mumbai. A series of fights, arguments and emotional turmoils ultimately established the decision taken by Vikram, as always though Vikram did everything in his power to make things as smooth as possible for both Nayantara and the children, here in Kolkata. In fact, Nayantara was referred to this job by one of Vikram's friends in the communications industry.
"Good morning, Nayana di, sorry to bother you so early but we need the social media posts ready today as per the client's proposed deadlines. So, just wanted to know if your team is already done with it?"
Pooja stopped after finishing what she had to say at one go and this is something Nayantara liked so much about this promising new joinee in the Client Relationship Management department. She quickly checked with her team, collated all the posts, took a detailed look at them and mailed them to Pooja with a polite apology for being a little late.
Nayantara was 45 and one of the senior most members of this organization. Though her efficiency was unquestionable, it was Nayantara herself, who, at times, felt like she was lagging behind amidst a bunch of fresh, intelligent and extremely fast young boys and girls. But Nayantara had something about her that made her a popular team lead and there was no doubt that she was genuinely looked up to by her juniors and colleagues alike.
A quite tiring day at work came to a halt at around 8 PM. Nayantara hurried up, packing her bag with the lunch box and other things that lay scattered on her large desk throughout the day. The car was with Vikram today so she booked an Ola right from the office. Getting back home was something Nayantara loved even after so many years of working and in spite of the fact that Rishi and Riya were no longer kids, waiting to vent out their feelings the moment they saw Mom.
As expected, the house was quiet with Rishi lying on the sofa in the drawing room watching his favourite Times Now debate show. Nayantara hated the noisiness of the show and knowing pretty well that talking to Rishi on anything would be futile right now, she went to the dining room to check the freeze and then, went back to her bedroom. On her way, she slightly peeped into Riya's room and found her smilingly talking over the phone with her laptop and a few books open in front of her. Nayantara could guess that she was speaking to Priyank, who studied in the same college in whichRiya was a 1st year student of English Literature. Priyank had been to their house once on theoccasion of Riya's birthday. He was a student of Geology, spoke gently and looked decent toNayantara. The vibes between him and Riya were obvious and the giggling of Riya's friends confirmed that though Nayantara felt that it would be too early to ask Riya anything about her acquaintance with Priyank. Knowing her daughter well, she knew that Riya would herself come to her had she anything to share for that is how their mother-daughter relationship had been going for the last 18 years. There was only one thing that bothered Nayantara, she did not want her emotionally vulnerable daughter to experience love at such a young age. But was she over thinking way too much? Didn't she herself take the right decision of marrying Vikram when she was just 20?
Nayantara was almost dozing off to sleep in her comfortable rocking chair, a surprise gift from Vikram on her birthday only a few years back when suddenly her phone rang flashing Vikram'shandsome face on the screen.
"Hi Nayana, back from office?"
"Long back...when are you coming home Vikram? We are waiting for dinner, was just going to give you a call"
"Oh so sorry dear, in all our hurries to office in the morning, forgot to tell you that I have a dinner with our client today….We are already here at the restaurant...ll be back by 11.30 I guess, plz have your dinner…"
"Okay...fine...but please don't drink much...your cholesterol report was not quite satisfactory...remember?"
"Yes Yes I know, now don't start these all over again. And yes, tell your beloved son not to worry about the joining because TCS has just started mailing the appointment letters. Have got to know from a reliable source, ask him to concentrate on his final semester, please"
"Oh that's great, I am just telling this to Rishi right now"
"Ok, bye"
Vikram had disconnected the phone before Nayantara could say anything more. These days, it had become too common for Vikram to stay up late at office or go for dinner. Yes, he was busy being the National Sales Head of a renowned medicine company. But so was Nayantara herself but what drew her so much to her home? Was Vikram and she getting disconnected these days? Uff, this overthinking will kill her one day. Deliberately driving her attention from her present stream of thought, she imagined Rishi getting all set for the very first job of his life.
Vikram was in bed snoring. He had gone off to sleep without sparing even a word with anyone. Nayantara closed her eyes and tried to sleep as memories of the most exciting and significant phases of her life came rushing like the events were happening now.
To be continued...
-----------------------------------------------------------------------------------------------------------------------------------------
About the Column : "The Call of the Rainbow" is a sho rt novel about a woman, her life, aspirations and the people around her. With her life's journey, comes several incidents involving a lot of other characters interlinked with each in episodes brimming with family values, emotions, passions and complexities of relationships in an urban, metropolitan background. The novel will be published in parts.
About the Author : "Currently playing the role of a technical writer in a corporate organization in Kolkata, I am a humanist, observer and a strong believer in gender equality and women empowerment. Writing is my passion and I love writing on anything that comes spontaneously to me. A very family oriented person by nature, I am a proud daughter, wife and daughter-in law to the most amazing people on earth"