Submitted by
Nishiroy
on Mon, 04/30/2012 - 17:42
Posted in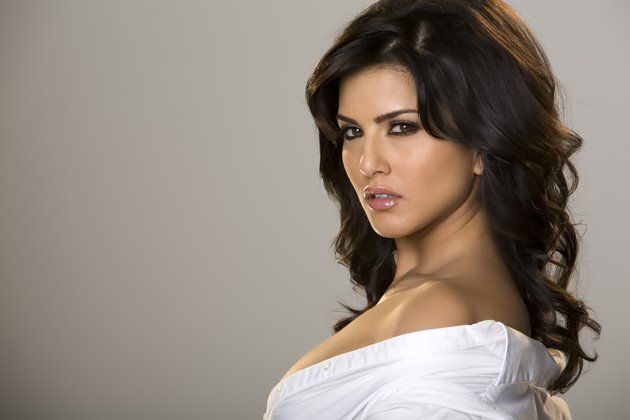 Karen Malhotra, better known as Sunny Leone became an overnight and much talked about sensation ever since she revealed her choice of profession on Big Boss, the Indian reality series in 2011. Honestly, I had not heard about her prior to that, but now due to the media blitz, I even know details of her family history, what she likes to eat etc etc.

Apart from appearing in various news print interviews, so high is her popularity that she has also been featured in the very respected family magazine India Today in their February 2012 issue. Her feature especially in the 'regular' magazine made me think, that as a nation, we seem to be loosening up. Pondered if this signaled a kind of acceptance for the profession in the common milieu? The common notions of morality seem to be undergoing change, thanks to the easy access to porn on the internet and adult-entertainers like Sunny Leone making a news splash and even starring in main-stream movies.

When I asked around if they would be ok with socially accepting a porn star as a friend, I surprisingly got positive reactions. At lot of those who I spoke to, were seemingly ok with her choice of work. Their contention was that since in her country (she is Indo-Canadian, with dual Canadian/American nationality) porn is legal, hence her choice is fine too.

A friend summed it up the best, when asked if she would have any qualms in introducing a friend who worked in the porn industry, " I would not shy away from being friends with her. Regarding introducing her, I will choose to use discretion who to introduce the person to proudly, not for any other reason but for sheer respect for the other person and knowing how people can view it simply as an object of sensation".

According to reports, 24 of the top 500 Indian websites are related to porn. Obviously the advent of internet has made online-porn big in India. According to Sunny Leone in one of her interviews, 60 percent of the high six figures revenue comes from India.

So what next? After our success in beauty pageants, will we have more young girls jumping the adult industry bandwagon? The money has always been good, but social respectability had been an issue till now, but Sunny Leone seems to have changed that too.