Posted in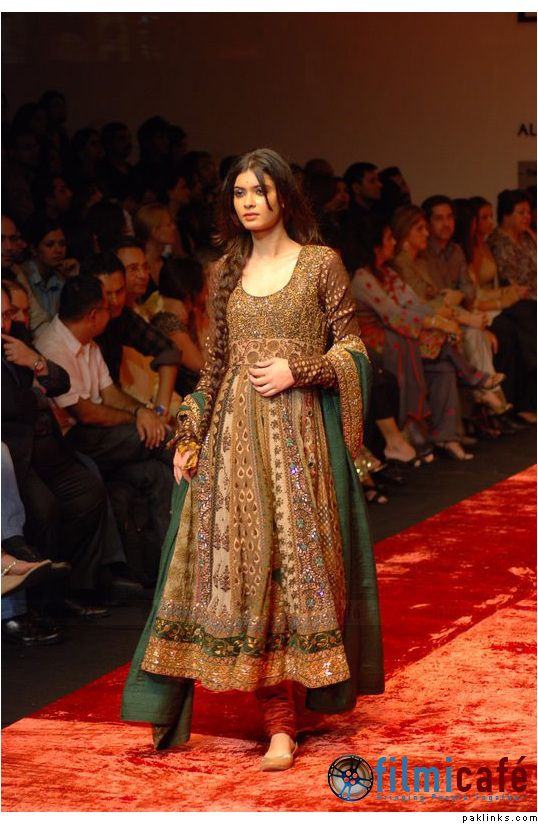 Anarkali suits have become a fashion statement right now. Anarkali style is now a days becoming very popular in India and all over the world. Within last couple of years the Stylish Anarkali salwar suits have become a fashion trend. .Anarkalis are nothing new and have been around since the Mughal times, one should actually know the history that how this beautiful gorgeous dress was named as Anarkali salwar kameez.
A Little bit of History :
**"Anarkali ("pomegranate blossom") was a legendary slave girl from Lahore (Pakistan) during the Mughal period. She was a RajNartaki. She was a dancer at palace of Great Mughal emperor Akbar. She was supposedly ordered to be buried alive by Mughal emperor Akbar for having an illicit relationship with Prince Nuruddin Salim later to become Emperor Jahangir. Due to the lack of evidence and sources, the story of Anarkali is widely accepted to be either false or heavily embellished. Nevertheless, her story is cherished by many and has been adapted into literature, art and cinema.
Courtesy: http://en.wikipedia.org/wiki/Lehenga
**The dance called mujra or mujara was famous in the Mughal era. The court dancers used to dance for the entertainment of Mughal kings. the dresses were worn by the dancers were called as mujra / mujara dresses. Later these dresses were called Anarkali dresses or Anarkali salwar kameez in the rememberance of the great dancer and the passionate lover Anarkali.
Bollywood and Anarkali :
The Anarkali style salwar kameez became very popular in Bollywood eversince the time of Madhubala especially in the song 'Pyar kiya to darna kya' from 'Mughal-e-Azam'
In the1970's or 80's Rekha, Parveen Babi, Jayaprada, Sridevi, Madhuri Dixit, Neelam and then Divya Bharti brought this Anarkali salwar style trend in bollywood fashion. For a few years the style went out of fashion but again it came back with a bang, as we see Aishwarya, Bipasha, Kareena, Vidya Balan attend public functions, looking gorgeous in Anarkalis. This stylish outfit is also known as the empire waist.The positive side of an Anarkali is that it flatter every figure.They accentuate at the top and cover up any flaws in the waist and hips making them dissappear.
So if you do not have an Anarkali yet...just go buy one! It's a must have in a girl's wardrobe. Check out the different styles of Anarkalis.