Submitted by
MrsT
on Sat, 04/25/2009 - 00:48
Posted in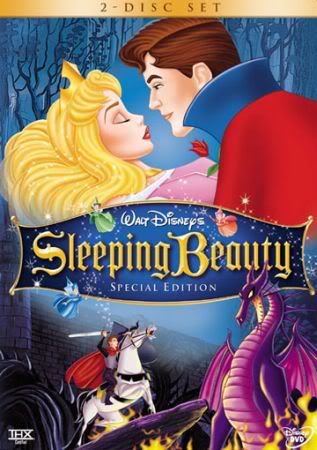 Cartoons are the prime source of entertainment for kids of all ages. There is hardly any kid who doesn't like watching cartoons. But recently a study conducted by Carleton University, Canada shows that some of the Disney cartoons give out "wrong messages" to kids about "stranger danger".

According to the researchers, some of the classic Disney movies like Sleeping Beauty, Snow White, and Robin Hood have explicit scenes which show that the children receive "unwanted contact" or "threatening approaches" from the adults. The study has been published in the journal Child Abuse, and was conducted by a team of psychologists, sociologists and anthropologists at Carleton University, in Canada.
The academics wrote that they were "surprised to find depictions of children being touched, usually by adults, contrary to the expressed desires of the child".
To reach the conclusion, researchers studied 47 animated feature length Disney films, released between 1937 and 2006.
In ten of them, they found examples of "unwanted personal contact" or scenes which show child characters in "risky situations".
Dr Wendy Hovdestad, the lead author, said: "The depictions of child and adolescent characters being grabbed and kissed against their will by adult characters is particularly problematic for the boy characters Wart (The Sword in the Stone), Flounder (The Little Mermaid), and Skippy (Robin Hood), because the context in the film is humorous.
"The treatment would probably be upsetting if it happened to a real child, and treating it as humorous is directly contradicting sexual safety education that teaches children that they get to decide who touches their bodies."
The report concludes: "The findings raise questions about potential impacts on child audiences. Is the unwanted contact and risky situation content appropriate viewing for children, given efforts to teach children sexual safety?"
How ever a Disney spokes person comments that "As we have not studied the report we are unable to comment."
"Stay away from strangers", "Do not talk to a stranger" are some of the things that we teach our kids.So what should a parent do when studies like this comes to fore front. Should we stop our kids from watching cartoons? Please share your thoughts.
Source :
Times of India, ANI