Submitted by
Antara
on Sat, 04/10/2010 - 09:55
Posted in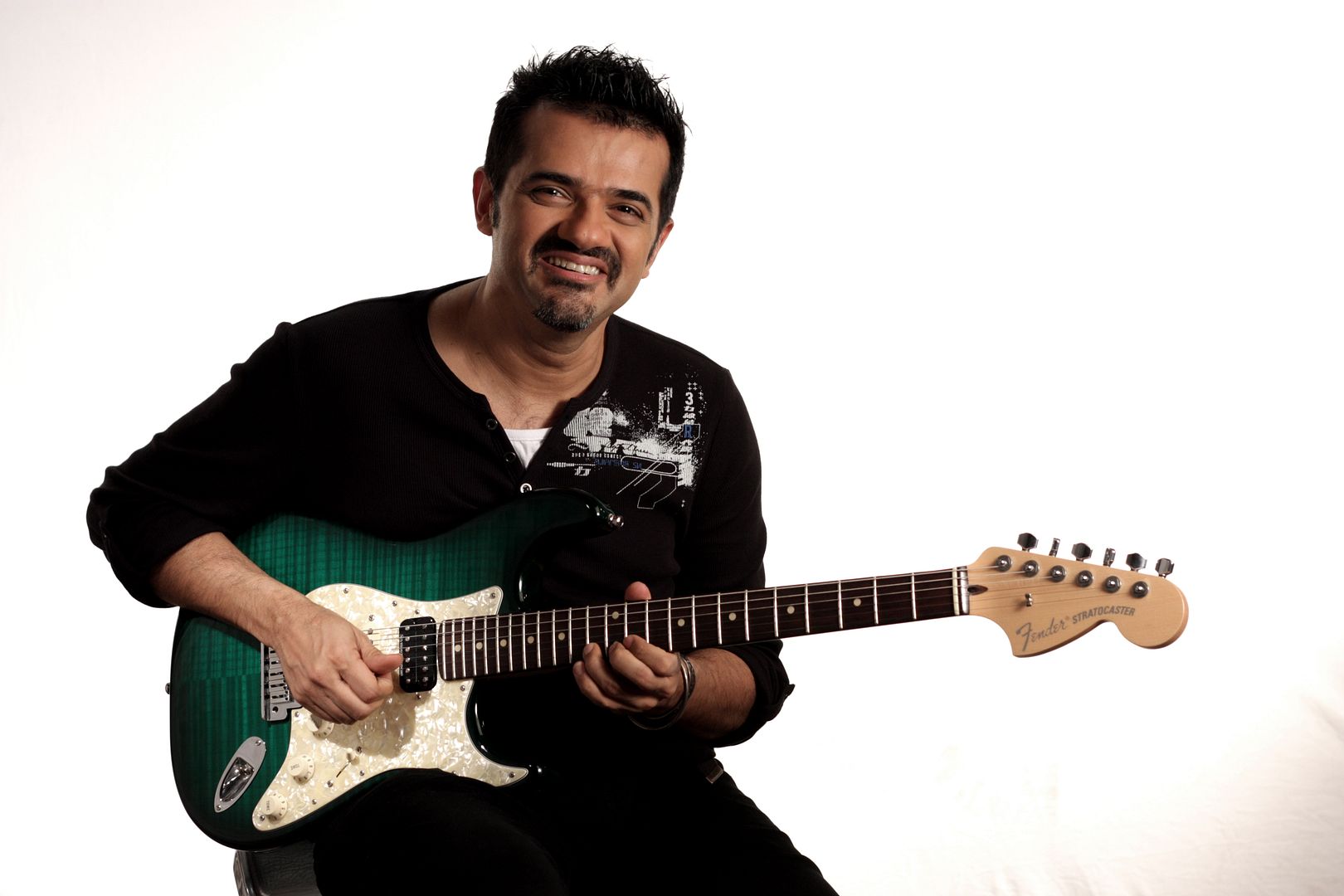 B'Khush presents an exclusive interview with Ehsaan Noorani, the name that needs no introduction.He is the rock legend, the famous guitarist and one of the greatest music composers of India.In this interview he talks about his inspiration, about how the magical trio Shankar Ehsaan Loy got together and much more...So read on!

B'Khush : When was it that you first realized that music is your calling ?

Ehsaan : I got into music just about when I was finishing school . It was all one big confusion I changed career plans some 5 times, computers , graphics , managment etc then finally my folks only encouraged me to get into music.


B'Khush : "Shankar - Ehsaan- Loy" Tell us how you three came together.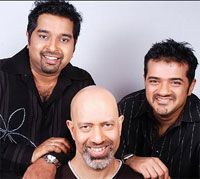 Ehsaan : We all met in the studios in bombay doing a commercial advertising work . We came together for just one project which was for Mukul Anand's film Dus which never happened due to his untimely passing away . the soundtrack was released however and that put us on the map.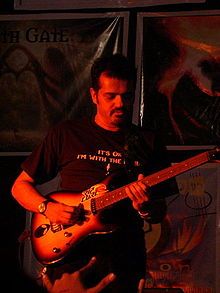 B'Khush : As a musician, how do you maintain creative space and manage creative differences when your final output is a combined one, whereas music is supposedly a very individualistic talent.


Ehsaan: Well it i's the individual talent of each one of us that combines to create the music we make.Creative differences are healthy and we often quarrel but then its all about the final song we want to create. one of us always has to take an objective view ( normally it's me )








B'Khush : Shankar Mahadevan is the more known face among the three of you as he is also a singer. Did it ever bother you ?


Ehsaan : It makes it easier for us actually especially when we are out together like just now in dubai , he has to take all the photos and sign all the autographs while we can get away !!!! it doesnt bother us at all !!!!


B'Khush : The last decade has been a dream ride for your trio.How do you still manage to come up with a heart stopping KCK or the cult Rock On even today when most music directors seem to lose their fresh touch after the first couple of Filmfare awards.


Ehsaan : Well that is the pressure we put ourselves under to keep creating good work . It is hard work and can be mentally draining but well worth all of it
one has to treat each film like a separate entity and understand what the script requires .


Q.B'Khush : Who is your favourite musician – Indian , Western ?


Ehsaan : Favorite indian composer would be hemant kumar. All his compositions especially the soundtrack of "Anupama" has touched me at a deep emotional level since the age of 5, when one could only listen to what was on the radio . As far as western musicians are concerned, the list is endless Miles davis , Jimi hendrix , BB king , Robben Ford ........................ it goes on and on


B'Khush : Who among the current crop of music directors in Bollywood according to you is real competition for you ?


Ehsaan : Well we are not here to compete with anyone. Each one has his or her own touch to offer and that makes it all healthy .



B'Khush : Three movies in the past decade you wish you were the music directors for.


Ehsaan: hmmm ............... Rang de basanti , Bombay and 3 idiots .



B'Khush : A.R.Rahman to you is ?


Ehsaan : a man who creates superb music and above all is a lesson in humility . He after all these years is still the same " Dilip " as we knew him then . his ability to reinvent himself is immense and he deserves all the success !!!!



B'Khush : If u were not a musician.. what else would you be?


Ehsaan : Most probably an air force fighter pilot or maybe an archeologist .



B'Khush : What keeps you up at nights?


Ehsaan : I play guitar a lot at night and i love the internet .




B'Khush : What's your take on "the celebrities using the social networking websites".The good and the Bad sides?


Ehsaan : Well its nice to communicate with fans and i guess one should draw the line not to get over exposed a little mystery is a must !!!!





Note from B'Khush: The questions for this interview were compiled by the B'Khush contributors. A special thanks to Ayon Banerjee(India) and Pritha Lal(USA)