Submitted by
Antara
on Mon, 10/03/2011 - 22:49
Posted in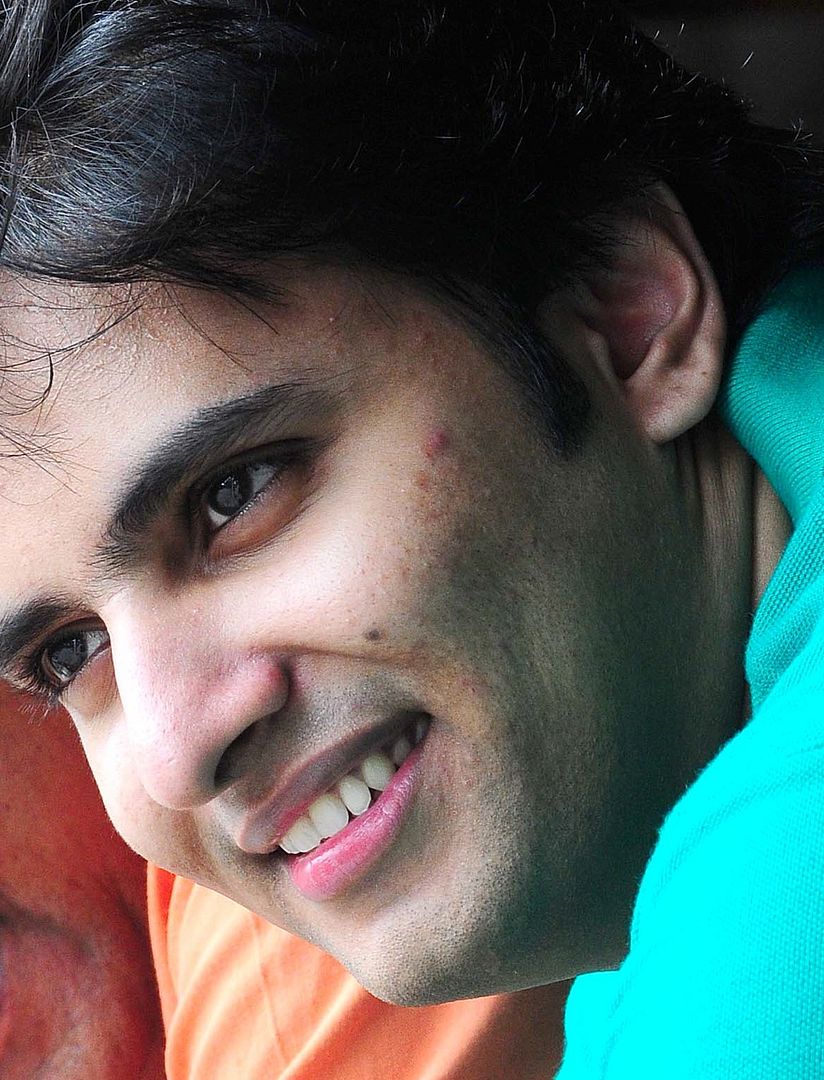 He did a fab job composing the music of "What's Your Raashee" and yet again his latest album "Mere Brother Ki Dulhan" rocked the desi hearts all over the world. Enjoy this exclusive one on one with Sohail Sen an extremely talented music composer whose music has set a "Dhunki" effect in Bollywood.
Did you always want to be a Music Director?
I was always inclined towards sports,I loved running [100 meters sprint] and I was a gold medalist in my school till standard 7th but after that music took over :-)
You belong to a family with strong musical background..does that inspire you?
Absolutely!! my family has been the biggest inspiration in my life, from Jamal Sen my great grand father,Shambhu Sen my grand father and to Sameer Sen my father...I have even assisted my uncle Lalit Sen for 8 years…. I have grown up listening to their songs and used to sit with my grand father and learn the craft of music.
You started your Bollywood career with the film "What's Your Raashee?" How did that happen? Tell us something about your first project?
It was the happiest day of my life when I got What's Your Raashee,the credit goes to my dad, Sameer Sen,because of him I could meet Mr. Ashutosh Gowarikar, it was a great learning experience working with Ashutosh sir and Javed sahab both.
After "What's Your Rashee" how has been the journey so far in Bollywood?
Its been great so far and think this industry has accepted me with open arms…first Whats Your Rashee then Khelein Hum Jee Jaan Sey followed by Mere Brother ki Dulhan and now my upcoming project Ek Tha Tiger, its just getting better n better :-))
The music of "Mere Brother Ki Dulhan" is superhit, especially "Dhunki" and "Kaisa yeh ishq hai" Did you have any idea while composing that these songs will become so popular?
The whole team of MBKD liked kaisa yeh ishq hai from day one and one fine day I asked Adi sir[MR aditya chopra],that which one is his favorite in the album and he said - I liked all of them but I think "Dhunki" is going to be a huge hit and that's exactly what happened when the album released :-)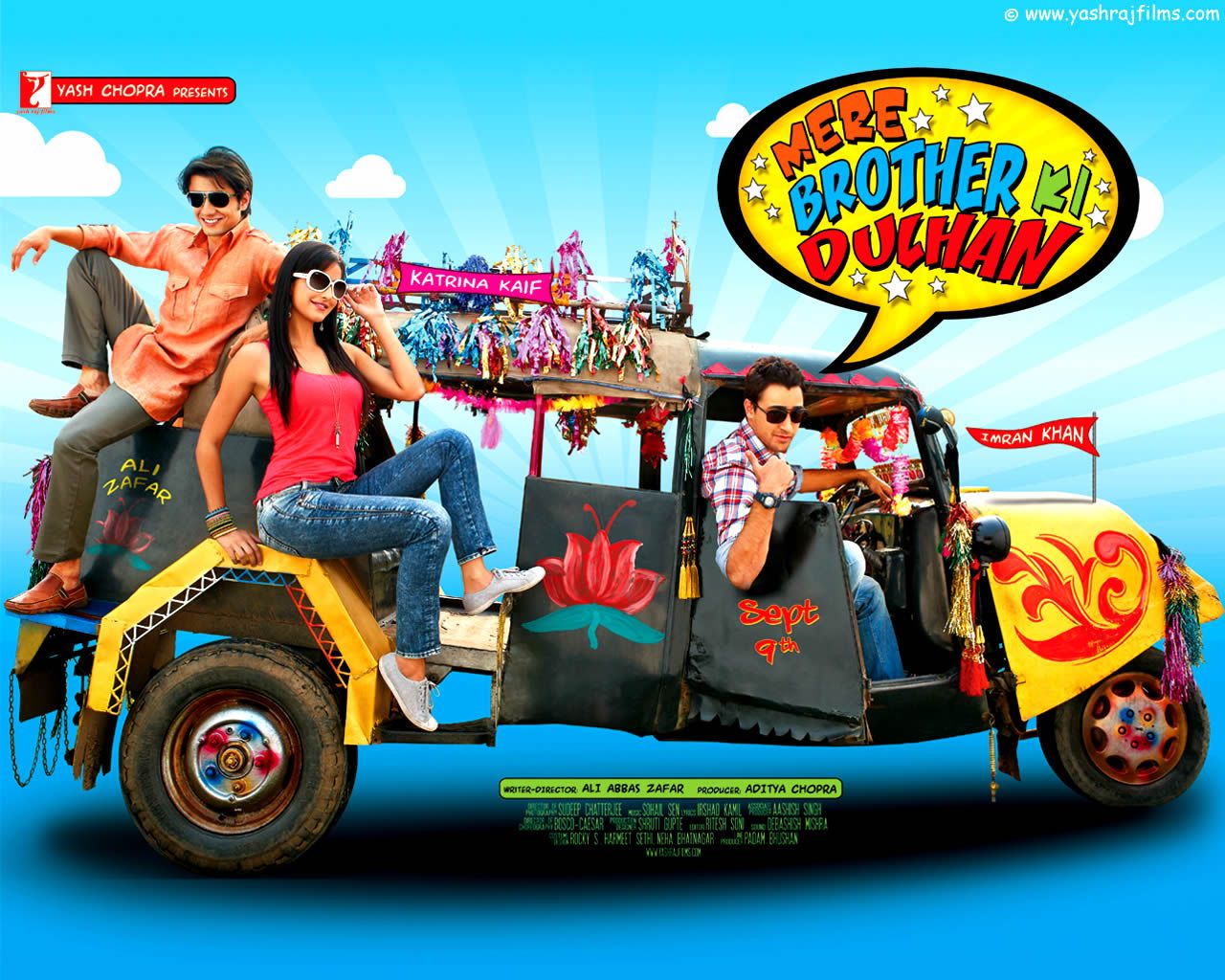 What was the overall experience with the "Mere Brother Ki Dulhan" team?
It was a fun experience as the whole cast and crew was young and very friendly. I had a blast composing the score for MBKD.
What is your favorite genre as a composer?

I love all kind of genres,thats why I try to compose different genres in my films.
What's your take on the current scenario of Bollywood music...Do you think the new comers are getting their fare share?
Ithink the current scenario of hindi film music is changing radically ..I listen to each and every music which releases and I am so happy that every one is doing such great job.
Who are your favorite composers ( Eastern/Western)?
I am a huge fan of John Williams who has composed musical score for movies like Jaws,Star Wars,Super Man, E.T, Jurassic park to Saving Private Ryan. I believe his music gave life to Superman's character.The list is endless..I even love James Horner a lot. When it comes to Bollywood I like RD Burman ji, Laxmikanth Pyarelalji, Shankar Jaikishan ji and madly in love with Madan Mohans ji's compositions.
Your next project is Salman Khan starrer " Ek Tha Tiger" Tell us something about your upcoming project.
Its been a wonderful experience so far, the music is still in its initial stage.I did meet Salman sir at his residence the day he was leaving for his surgery to US and believe me he is just so friendly..the whole family of salman sir is just amazing.
Finally, A message for our readers.
Always do what you like and stay safe.

And now its time to enjoy "Dhunki"