Posted in
Spring is welcomed in Israel by the most significant Jewish festival -Passover which relates to the exodus of the Jews from ancient Egypt after about 400 years of slavery. Passover lasts for seven days, where first and the last days are official holidays in Israel. Passover comes from the fact that God passed over the houses of the Jews when he inflicted the ten plagues over the Egyptians.
In Passover, Jews are prohibited to eat leavened bread, anything made from the five major grains – wheat, rye, barley, oats and spelt. It is said that the Jews left Egypt in a hurry and did not have time to let their bread rise; hence they prepared unleavened bread called 'Matza'. Matza is eaten during the seven days of the holiday. The Passover holiday is all about reliving this experience and on the first night of Passover called the "Seder" , where the families come together to celebrate and hear the story of exodus is recounted to one and all. It's a biblical obligation that the story should be passed to the children and is going on for generations now. As Passover commemorates redemption from slavery it is also known as Festival of Freedom. Every festival has it spiritual symbol and we in the family make it a point to have the significance in our daily lives too. The way we remove puffed food (leavened bread) from our diet during this holiday, we symbolize the removal of puffiness - arrogance, pride, envy from our souls. In the traditional family gathering on the seder night we also discuss what each one wants to be liberated from in his/her own life and thus getting a deeper meaning to the festival to all present.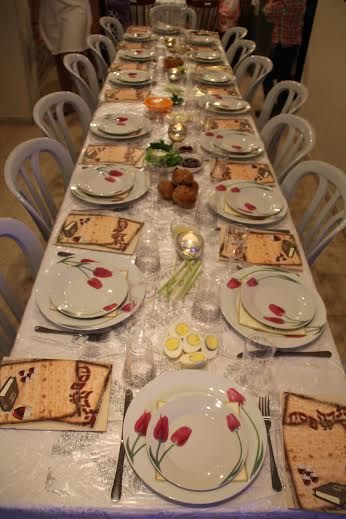 Passover Celebrations
About 3 weeks from the Festival of Freedom, Israel celebrates its Independence Day. In 2014, the 66th Independence Day of Israel will be celebrated on May 6, 2014.The celebrations begin on Nightfall with extra ordinary fireworks in every city of Israel , followed by different cultural and music shows for the young and the old.
The day after is filled with festivities and celebrations including barbecues, picnics, camping and family gatherings. The apartment balconies, car windows, public and private gardens, store fronts are dressed in blue and white during this time, flags decorated in every place.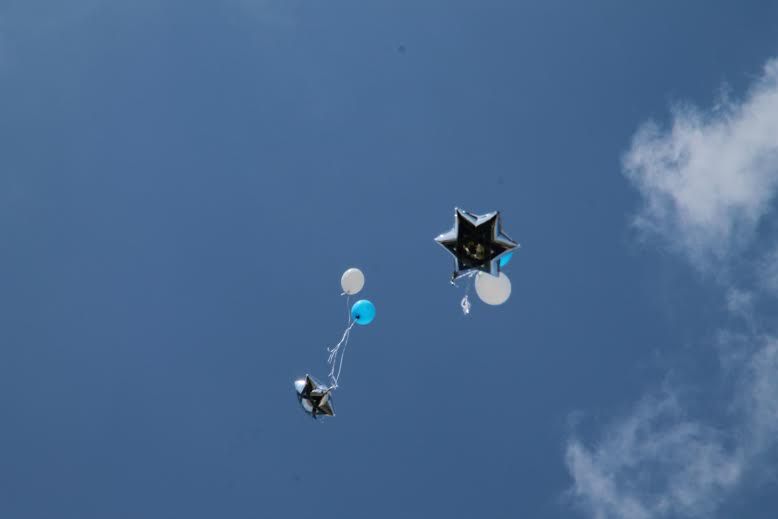 Independence Day Celebrations.
We are proud and happy to say that there is no other nation on the planet, same age and size as Israel with the same achievements. It is a country that in a short period of time succeeded to establish a military, industrial, agricultural and educational global power.From the Festival of Freedom to Festival of independence the journey is cheerful. On one had where we are Free to choose, to speak , to write and to practice our religion ,but I wonder if we are truly independent? Are we Independent as a state /country or as an individual?
We all live in a community and rely on friends, family, organizations, schools, for many of the little or big things in life. Our countries are dependent on the support of other countries. We are inter-dependent on each other which gives our life a true meaning of being together and celebrating together thus enjoying the freedom of living in a free and democratic country.
-----------------------------------------------------------------------------------
About the Author : Jacqueline has an Indian Jewish background and migrated to Israel right after her graduation to pursue a new life and culture about decade and a half ago. she has a strong hold of the Indian roots. She is very social in the community and is an active member of different organizations like the Central Organisation of Indian Jews , Global Organisation of People of Indian Orgin (GOPIO, TelaAviv chapter) and in different activities organized by the Indian Embassy in Israel .Jacqueline currently works as an Information Systems Specialist , is passionate about reading, cooking, networking and writing blogs at jackmick.wordpress.com.