Submitted by
Saloni
on Mon, 11/07/2011 - 02:14
Posted in
The 60th anniversary of the Miss World 2011 contest was held on November 6th in London. It was kind of like a deja vu for a couple of reasons, first because it all started here in London 60 years back and secondly 2011 witnessed a large number of demonstrators outside Earle's Court in West London with frustrations and discontent very similar to that of 1970's pageant held at Britain's Albert Hall. The British feminists were against the pageant then and the discontent still prevails.



However inside the auditorium 122 beautiful contestants from all over the world did their best to showcase their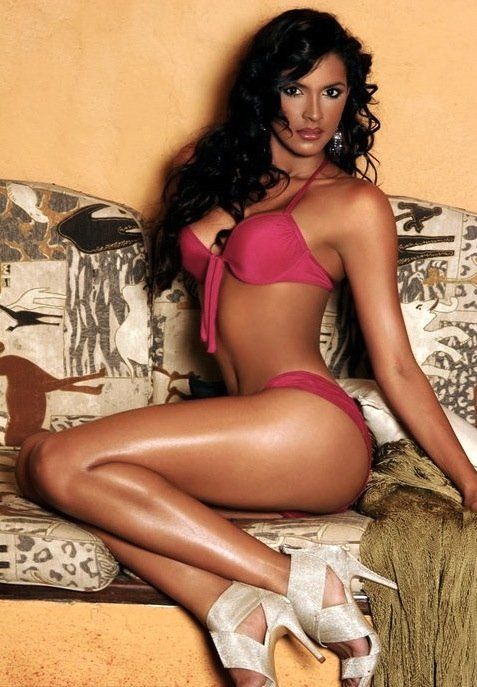 beauty and talents.The gala event kicked off Sunday evening with a dynamic performance by British street dance troup Diversity, followed by the introduction of the Miss World contestants. Miss Venezuela, Ivian Sarcoss was crwoned the Miss World 2011. The 22 year old Ivian is a graduate in human resources and currently works for a broadcasting company. She was raised by a nunnery after she lost her parents at the age of eight.







Wearing a pink dress with diamante studs the new Miss World, Ms.Sarcoss gasped and threw her hands to her face as she was declared the winner."I'm incredibly happy for this moment, for this opportunity and for winning and I'm grateful with my life." said Iviana.

India's hopes of winning the title for the sixth time came crashing down as Miss India World Kanishtha Dhankhar failed to make it to the top 25.