Submitted by
Haresh
on Sun, 08/21/2011 - 10:43
Posted in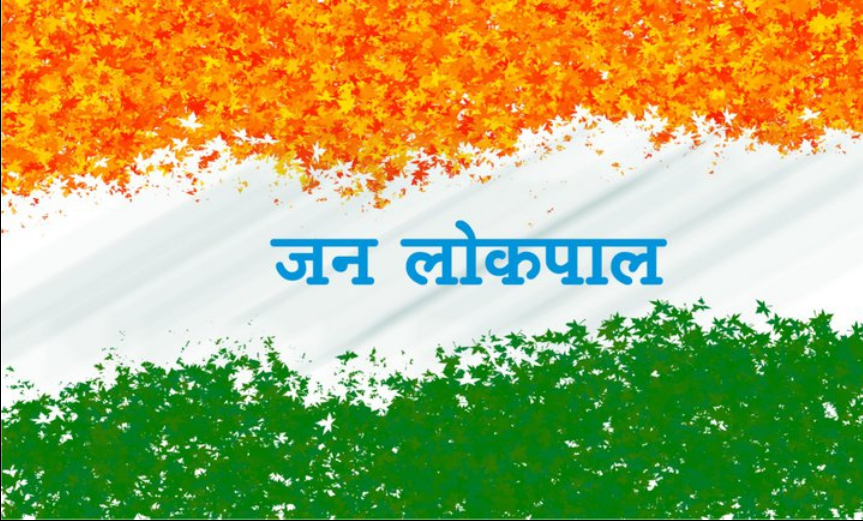 देश में आयी आंधी हैं।
अन्ना दूसरा गांधी हैं।
[Translation: Storm has arrived in the country. Anna (Hazare) is the next (Mahatma) Gandhi]
This is one of the many slogans that you hear these days on the streets of many towns and cities in India. In a way, it sums up the current happenings in most parts of the country. The India Against Corruption movement (official website:http://www.indiaagainstcorruption.org) which aims at getting Jan Lokpal Bill passed in the parliament has gathered full momentum now.


Different versions of Lokpal Bills have been introduced in Lok Sabha and/or Rajya Sabha but they never got passed. But, when Anna Hazare, a Gandhian activist, sat on fast unto death in Delhi to get the bill passed, it caught attention and subsequently support of media and common men. Jan Lokpal Bill – the bill that the activists and its supporters want to get passed – wants to create a strong politically independent body

The movement led by noted activists including the renowned Right to Information Act activist Arvind Kejriwal among others has been supported not only by other renowned people but also by hundreds of thousands of people from urban and rural area who show their support either by fasting or by organizing rallies creating awareness. While being asked, some people admitted having paid bribe at some point of time in the past as they didn't have a choice. But, now they think that it is the very reason they support passing of the bill in order to create a system that doesn't breed corruption.

The bill and the movement have been criticized by many people. Some critics argue that it is undemocratic to 'blackmail' the government to pass the bill. They say that Anna Hazare is challenging democracy with his protest. Also it is argued that very tiny portion of Jan Lokpal Bill supporters actually know enough about the bill and its possible implications. Another important discussion is whether Prime Minister should be allowed to be prosecuted under Lokpal or not. They also say that it is unconstitutional or 'extra-constitutional to create such a system proposed by the Jan Lokpal Bill with such powers. And, some say the bill is too naïve to control corruption.

It's unlikely that the corruption in public administration would stop overnight once this bill is introduced. But, people at large are hopeful that it will go on to become a deterrent to corruption.

What are your views on this?
Is Anna Hazare strengthening democracy or challenging it?
Shouldn't the PM and higher judiciary come under the purview of Lokpal Bill?
Do you think Lokpal shouldn't have such judicial powers?