Posted in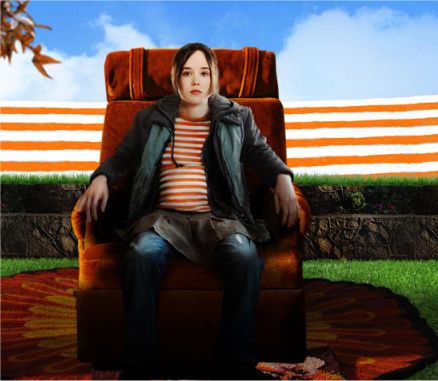 A single mother Donna's twenty year old daughter Sophie is getting married and would like her father to 'give her away'. Her mom won't tell her anything about her father (because she doesn't know herself), but Sophie discovers her mom's old diary and finds the three men, one of whom could be her father. She feels she will know him when she sees him and without telling her mother, invites her three potential fathers to her wedding…
watched this crazy, funny, spirited adaptation of a popular musical, on HBO. After ages I liked ABBA again... Money money money, SOS (Pierce Brosnan and Meryl Streep), Does your Mother know (with a difference), Take a chance on me, Dancing Queen, Voulez Vous, Honey Honey, many more, and of course Mama mia.
But why blog about just another funny movie? Donna reminded me of Juno. If Juno was heart broken, pregnant and thrown out of her house, and if she had happily raised her baby on her own on a beautiful, sunny Greek island...??
Chocolat (the book, not the movie. The movie isn't as good I've heard) and Mama mia have this in common - both are beautiful, moving, happy stories of single mothers and their daughters.
I just couldn't help wondering how some women raise their little girls with no support and how some other mothers agree to abort them (Edited to add: I only mean females fetuses/sex selection)... and never learn what they have lost. Donna's love for her daughter and her reluctance to let go can be seen in 'Slipping through my fingers'.