Posted in
Wearing a Sabyasahi is like a dream come true for any woman. Be it the girl next door or a Bollywood diva.
Presenting 3 gorgeous ladies of the B'town...Take your pick and let us know who looks the best wearing a Sabyasachi!
Is it Aishwarya ,Vadya Balan or Rani Mukherjee?







Aishwarya Rai Bacchan: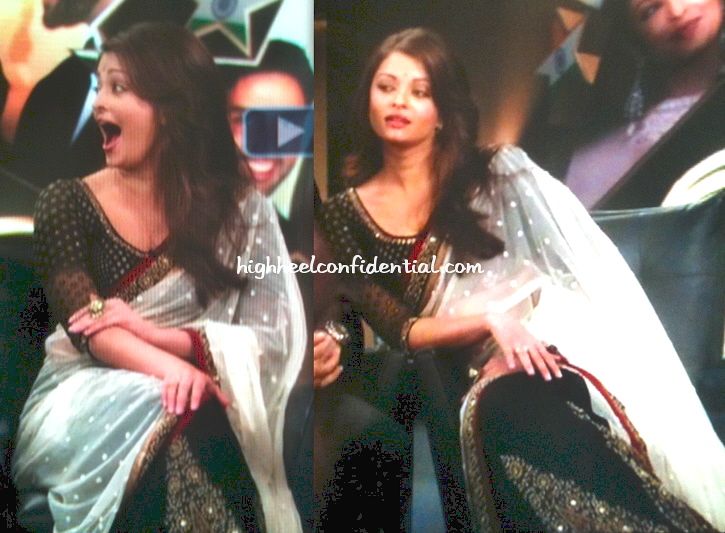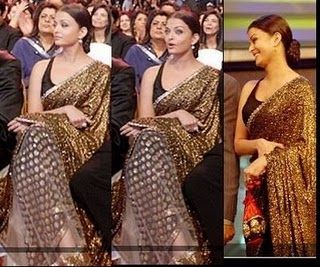 ------------------------------------------------------------------------------------------------------------------




Vidya Balan: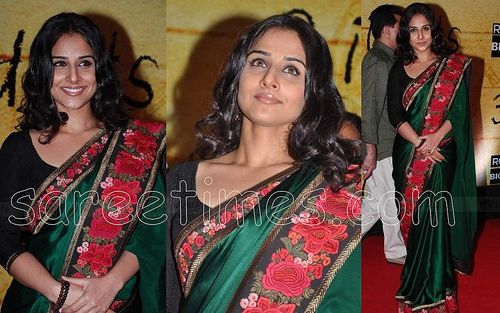 --------------------------------------------------------------------------------------------------------------------



Rani Mukherjee :